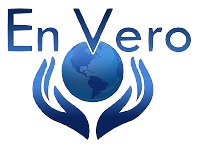 En Vero is a non-profit organization founded in December 2013, with the mission of promoting and protecting the human rights of the people vulnerable to injustice, through the defense of current cases of innocent people who have been imprisoned unjustifiably.
Based in Montreal, Quebec, En Vero takes on cases of falsely accused persons internationally (Canada, United States, Mexico, Colombia, Iran, …) and collaborates on various files with partner associations that share the same objectives.
In order to conserve its neutral and objective stance, En Vero does not receive any payment or compensation, financial or other means, from the people and families of whom we defend.
Access Concept Note: here.